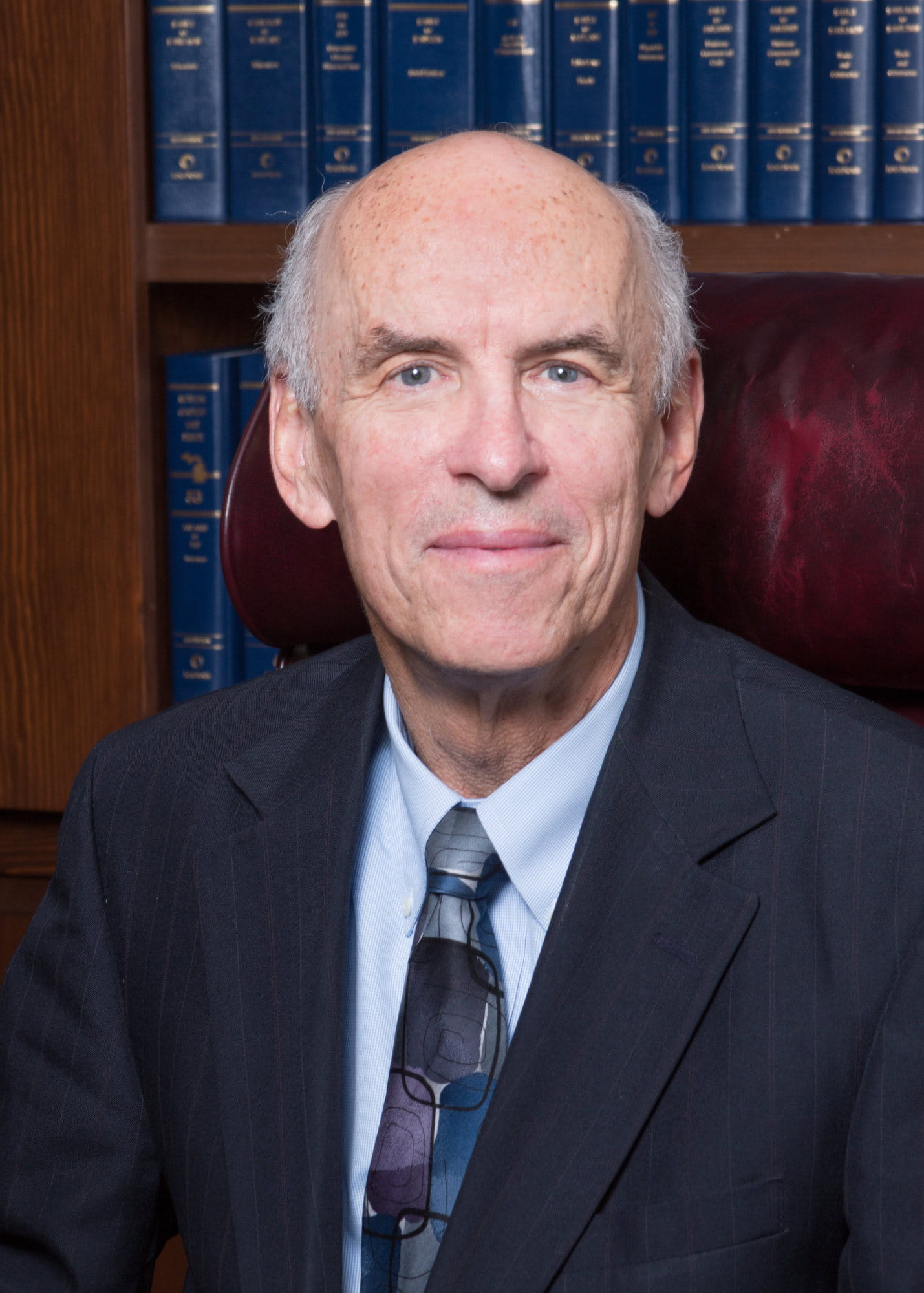 Your Genesee County Attorney Providing Advice for Businesses
For more than 45 years, Peter M. Doerr has provided business and municipal clients with legal counsel relevant to their pressing issues. Whether the question touches upon your property, your tenants, your business, or your legacy, Peter M. Doerr can offer cost-effective and efficient answers in a multitude of areas.
Call to schedule an appointment or Zoom meeting.
Information You Can Trust
Peter M. Doerr has a 45-year reputation of offering sound legal counsel of a variety of issues. Peter M. Doerr has distinguished himself through open, informative, and thorough discussion of the crucial issues which impacts your life. Peter M. Doerr brings a wealth of knowledge and experience to every exchange and is able to provide individual attention while effectively and efficiently mediating your solution.
Responsive to Your Concerns
Peter M. Doerr recognizes that you have unique considerations, and with every controversy comes a variety of different obstacles. After gathering all the information available, we will thoroughly discuss your options and suggest the best course towards a legal remedy. You have access to us through all lines of communication throughout the entire process. You'll have questions along the way, and we will always respond promptly to phone calls or emails.
Experience to Meet Your Needs
Peter M. Doerr provides you with insightful counsel on the important matters confronting you. The focus is on achieving long-lasting, positive results, which protect your interests and achieve your goals. Whether you need assistance with a real estate matter, guidance with a landlord-tenant issue, preparation of your estate plan, or resolution of a dispute through litigation or mediation, Peter M. Doerr's 45 years of diverse experience and comprehensive knowledge of the law makes him the ideal advocate to have in your corner.
Genesee County Bar Association
State Bar of Michigan
University of San Diego, J.D., 1978
Michigan State University, B.S., 1973
University of Illinois, M.S., 1975
Office Hours
Monday ~ Thursday, 9:30 am ~ 4:30 pm
Fridays, Closed